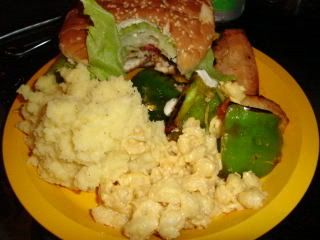 Piracy has always caught a bad rap or pirates have fallen victim to Disney romanticism with slapstick humor and pathedic shit, just plain silly. Read this book and god damn you will be inspired! raise the black flag, smash right run left, and download your needs!
www.thepiratebay.org
Good soy fish is a rare thing but once again the local Asian Markets will come to your rescue! We tend to cook in theme and there is nothing more exciting that doing dirt, getting what you need, and scraping up enough green to live the collective high life. Piracy also known as theft is a very effective.
From the sea: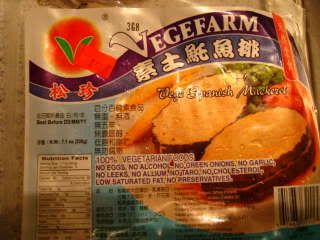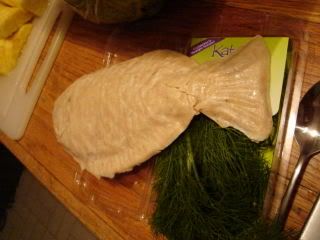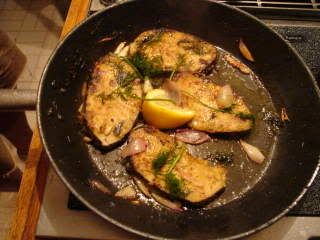 Making a Spanish soy-Makrel fish sandwich is the finest cooking LOCAL-68 has done since its consolidation!
1. at a high temp fry your fish with salt, pepper, lemon(more lemon), dill weed, and put your lemon peels under the top for about 10mins.
2. Veganaise or soynaise of some sort, lettuce, tomato, and bread.
The Classic Kabob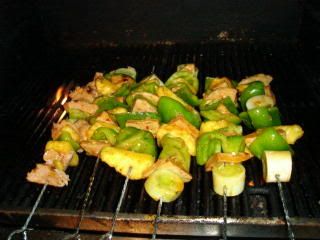 1. Sweet and Sour sauce
2. veggies
3. Chicken lady (soy)chicken
4. your local Asian Market mock-duck
5. ginger, lime, salt, onion, and garlic