Tofu stir fry and dirty pasta!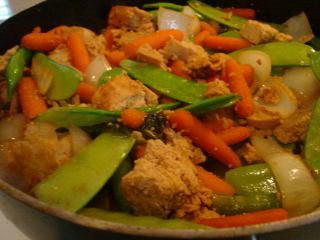 Dirty Pasta is a Greensboro special when rent is due, EBT(food stamps) havent come in, and the green is short at the end of the month. So what is Dirty Pasta? Dirty Pasta is any kind of pasta or macaroni mixed with oil, nutritional yeast, soy sauce, and garlic.
1. cook the pasta of choice
2. fry the pasta
3. when frying the pasta dump a hefty handful of nutritional yeast
4. pour on the soy sauce and garlic
5. mix and turn, mix and turn.
(This with butter could become Mac and Cheese!)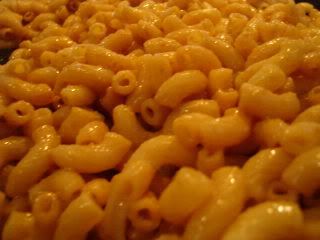 Once money is made better food will come from Greensboro